Soil artist's catalogue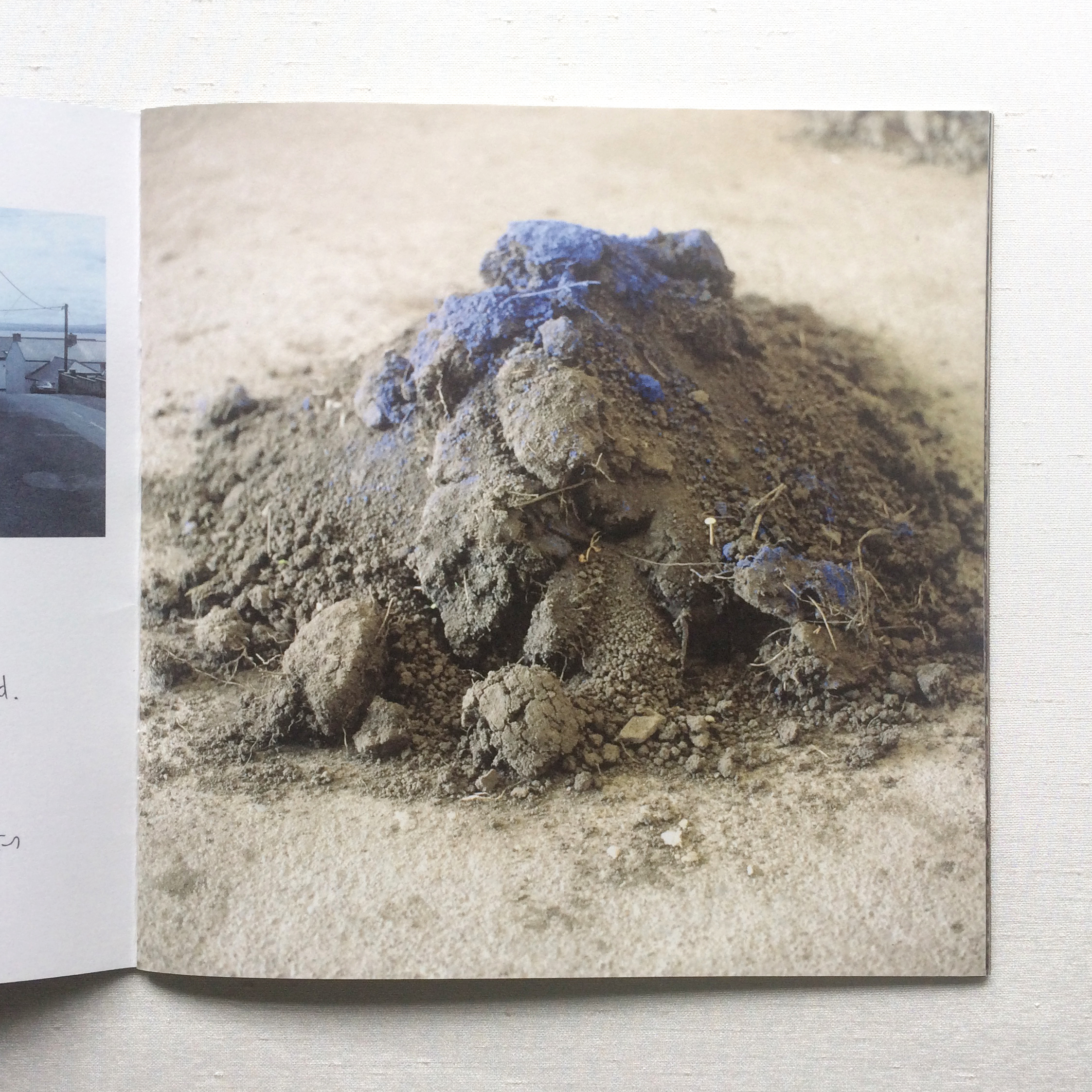 This catalogue documents a installation 'Soil' by artist Patricia McKenna. She gathered soil from every county in Ireland - 6 tons in all. These soil heaps interspersed with sculptural elements, a sound piece, and video were installed in Ballyhaise Agricultural College.
I worked closely with Patricia to design a catalogue that would reflect the earthy nature of the project, bringing together the many elements that informed the piece.
The catalogue was printed and bound by Plus Print.