Music collection box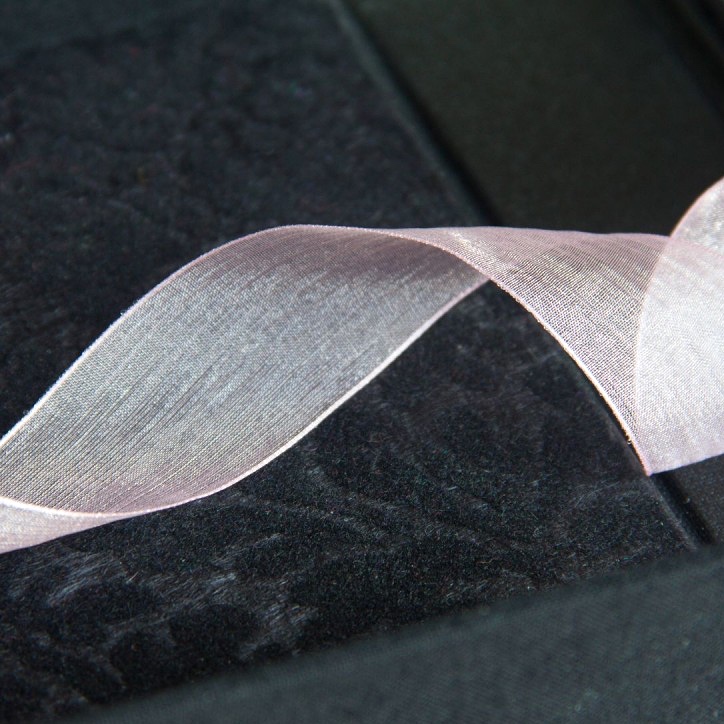 This is a personalised CD box that I made for somebody really into music. Her sister ordered this for her hen party. Each guest chose a song and wrote a few words on why that songs reminded them of her. These were then compiled together forming a double CD with a printed insert. What a lovely idea!
I was asked to make a luxurious handmade box for the CD – something to really set it off. I chose two black bookcloths – a slightly metallic one for the cover and a cloth one for the inside walls of the box. I made the second bookcloth using a lovely flecked linen cloth which I backed using wheat paste and lightweight paper. The cover of the box has a clef symbol embossed onto it.
I like the contrast of the two bookcloth which leads into the sumptuous container lined with velvet flocked paper. The pink ribbon matches the colour of the printed insert that goes with the CD. This handmade box measures 16 x 16 x 5 cms.